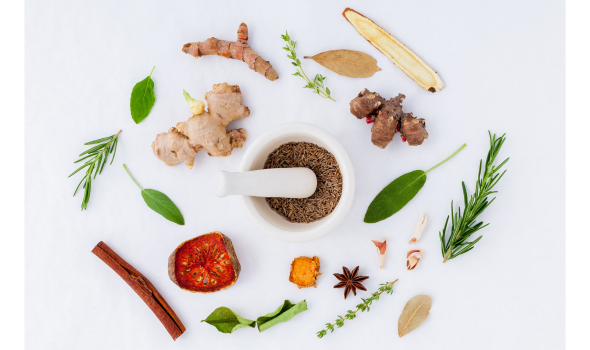 My surname is 'Anson'. I received this name from my father, and I love it. It means 'Anne's son' or 'son of God'. The name is found mainly in Yorkshire, UK.
In my research I found out that the name started off as 'I'Anson', and that in Jamaica it's also spelled 'Hanson', which I'm told is the same name.
So you see names can be very complicated, because of language differences and one's accent.
In my own family, my older brother James spells his surname 'Hanson'. My mum wasn't able to go and register his name so she asked someone else to - and that was the result.
When researching, I was also struck by the story of Thomas Anson, a slave owned by a man called Edmund Sill near the village of Dent in Yorkshire. Thomas reportedly escaped from his master in 1758 and later joined the English Army, serving as a trumpeter. He was discharged in 1768 because he "had lost his tooth" and could presumably no longer play the trumpet!
My first name is Althia, also spelled Althea. I love my name. Its Greek meaning is 'healing herb', healing ('life'), herb tree.
My eldest sister told me she named me after US tennis star Althea Gibson. She was one of the first professional Black tennis players and won the French Open in 1956 and the US Open and Wimbledon in 1957-58.
TOP IMAGE: Healing Herbs_2, Royal Botanic Garden Sydney, Flickr (CC BY-NC-ND 2.0)