» Press
MV Director speaks on BBC News Arabic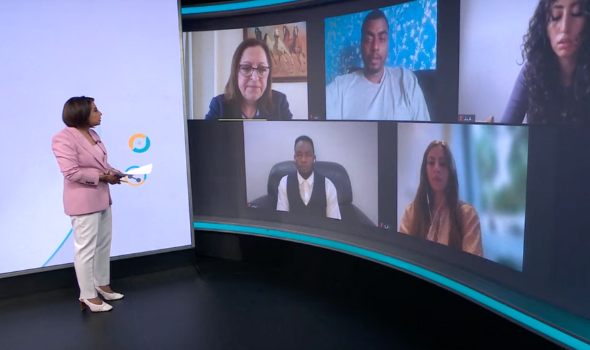 On 15 June, our director Nazek Ramadan was interviewed on BBC News Arabic on the government's plan to deport asylum seekers to Rwanda.
Nazek condemned the plan as "inhumane" and opposing international conventions that the UK had signed. She added that it is the UK's responsibility to welcome and assist asylum seekers who reached the country.
You can watch the segment (in Arabic) here.