» Whats On
Advice session for TOEIC students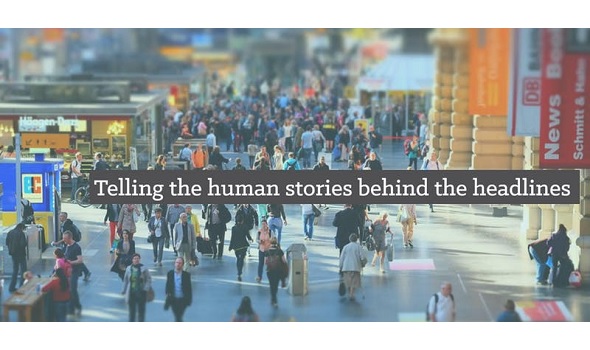 On Tuesday 25 August, 2-3.30pm, Migrant Voice is hosting an advice session for students wrongly accused of cheating on their TOEIC test six years ago and still fighting to clear their names.
The session will be run by Paul Turner, immigration barrister at Imperium Chambers, who has dealt with dozens of TOEIC cases.
If you are a TOEIC student and you would like to attend this session and/or submit a question for Paul Turner to answer, please email [email protected] for more information.
We will only accept questions submitted by Thursday 20 August at 6pm. Any questions submitted after this time will not be answered at the session.