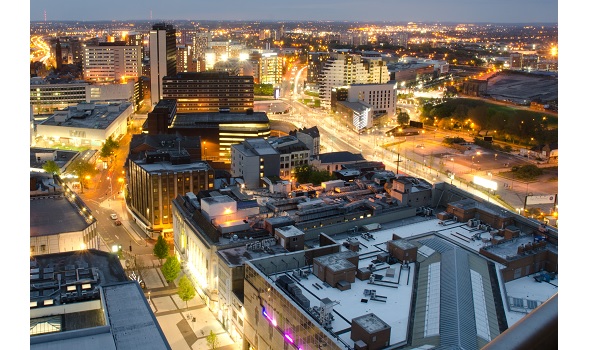 *THIS EVENT HAS NOW BEEN CANCELLED*
Join us for our next West Midlands network meeting on Wednesday 18 March to look at the post-election landscape: challenges and opportunities for migrant communities in the West Midlands.
The meeting will take place at Birmingham and Midland Institute, 9 Margaret St, Birmingham B3 3BS from 6.00-8.30pm.
This meeting is an opportunity to come together and raise our concerns of how immigration policies are affecting our lives.
The discussion will be led by experts in the fields of law, campaigning, policy and media telling us about the challenges and opportunities for us in the current political and media landscape. Speakers will include: Steve Valdez-Symonds, Refugee and migrants rights programme director at Amnesty International UK, Community Activist Jane Thakoordin, and Katie Fennell, National Coordinator of Kids in Need of Defence UK at the Central England Law Centre.
Migrant communities have been the subject of a series of hostile policies, hate crimes, negative media coverage and a relentless divisive narrative and political rhetoric undermining our rights and livelihood. We have seen scandals such as Windrush, and migrants are impacted daily by extortionate visa fees and unfair Home Office decisions. This creates an atmosphere of fear and division in our society which can only be fought by standing together.
We have had a number of successful campaigns, and continue to "change the story" together with local communities.
Join us for an informed and engaging discussion on the latest policy developments, the opportunities for creating solutions and taking actions to raise our voices and protect our rights.
To confirm your attendance email [email protected]
TOP IMAGE: Masshouse at dusk, Pete Ashton, Flickr (CC BY-NC 2.0)