» Whats On
ITV media training session for MV members in West Midlands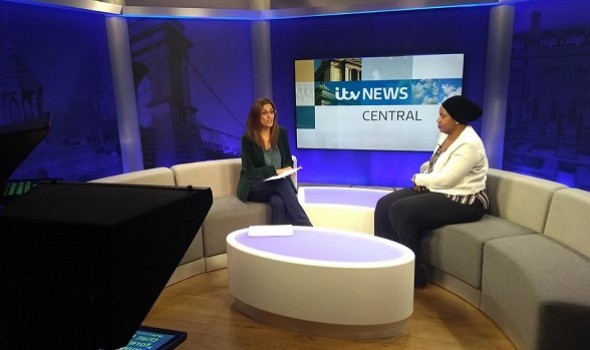 Migrant Voice is offering its members in Birmingham in West Midlands an exciting opportunity:
ITV are looking to run a media training session on Wednesday 17 October in Nottingham 2pm till 5pm.
Women are particularity underrepresented in interviews and the media so to redress the balance ITV are looking for 6 women to train. This is a unique opportunity to develop your media skills.
The session will include mock interviews and how to present your story to a journalist.
The aim is to develop a team of "go to" people so that when ITV (and other news outlets) want a human interest story or viewpoint on immigration in the UK we will have a ready made task force.
As members of Migrant Voice we only know too well that a lot of stories about migration are negative, ITV have given an opportunity to develop some of our members' skills to challenge that.
The pieces of work produced at the training will be presented privately to the Quarterly Diversity meeting at ITV, However we hope that members who participate will be willing to be contacted when needed to speak to the media.
If you are interested in attending please contact Salman either via email [email protected] or whatsapp 07758191798 with a brief outline of why you want to attend including how you hope to apply your new skills to be available to be interviewed in the future by the press on issues around migration.