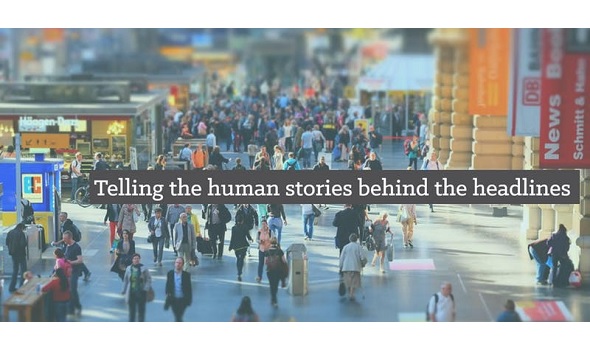 Migrant Voice and MiFriendly Cities are hosting a special online Media Lab training session on Tuesday 26 May 2020.
There will be two interactive workshops:
How to conduct a media interview: Salman Mirza, a Birmingham based migration worker and multimedia reporter, will lead a workshop on how to conduct and engage in a media interview, as both an interviewer and an interviewee.
How to write a news interview: Daniel Nelson, a veteran UK journalist who has worked across Bangladesh, Hong Kong, India, Nigeria, Uganda and the Philippines, will lead a session on how to write up a media interview into an article or news piece.
10.45-11am: Zoom connections and welcome
11am-12pm: Session 1 – Media interview engagement skills with Salman Mirza
12-1pm: Session 2 – Media interview writing skills with Daniel Nelson
1-2pm: LUNCH BREAK
2-2.40pm: Joint session - Salman Mirza and Daniel Nelson on polishing and presenting interviews
2.40-3pm: Wind down, finishing off projects, evaluation, announcements.
ONLINE: via Zoom (log-in details will be sent out when you RSVP)
The session is free and open to migrants in the West Midlands.
To register to join, please contact: [email protected] or 07821 147 341.
This project is co-financed by the European Regional and Development Fund through the Urban Innovative Actions Initiative.